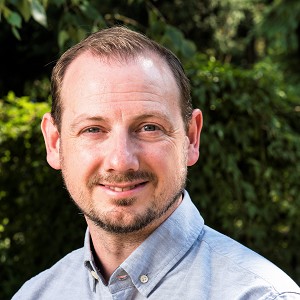 Jonathan Butler
OutSauced Restaurant Consultancy Develop Your Leadership and Engage Your Team to Drive Your Customer Experience
About Jonathan Butler
With a career spanning over 28 years' in hospitality, Jon trained in rosetted restaurants and 5-star hotels in his early career, gaining valuable experience. In 2000, he went into partnership and, over the next 10 years, successfully grew his own award-wining multi-million-pound restaurant business. Since 2010, Jon has been running his restaurant consultancy business, OutSauced, specialising in helping restaurants streamline their operations, improve their customer experience, and make more money.

Jon works with a variety of restaurant and hospitality businesses, from independents to small groups. His drive and passion is always at the forefront, ensuring that they act and implement. He is also a non-executive director, advising boards on improving operations, leadership, and management

In 2017, he published his first book, Business Recipes for Success: Four Steps to Building a Successful Restaurant and Hospitality Business. The book maps his four pillar F.E.E.D strategy he has developed in his consultancy work.
Jon will guide you through the essentials of leadership, and the importance of communicating and engaging your team towards your business goals. He will explain how leaders must take the responsibility of being laser-focused on achieving the business goals through teamwork, and how this links to driving a positive customer experience.

He will share success tips and actions you can implement into your business and leadership style.