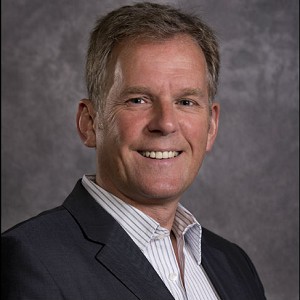 About Gordon MacPherson
Today, Gordon is Managing Director of The Retailer Group a consumer focussed company providing specialist and expert support to many diverse businesses. Formed in 1999, TRG are an experienced group of specialist consultants providing practical support to the retail and hospitality sectors.

TRG's roots are firmly based in visitor attractions. Our client base has grown over the years and in addition to supporting senior management teams in destination sites, we operate in sports retail and we are proud to be preferred supplier of retail consultancy services to the National Union of Students. We have bases in England and Scotland and work throughout the UK and internationally improving retail and hospitality propositions physically in terms of 'look and feel', enhancing operations and the customer experience. We always consider the 'end user' and the 'customer journey'.

Gordon is a highly skilled operator with extensive experience in on line and off line retail, marketing and logistics. He has operated at board level to deliver results within demanding and constantly changing environments for major brands. He has experience delivering complex projects for start-ups, most recently managing the operations for the official memorabilia programme at Rio 2016 in Brazil, the biggest sporting event on the planet.

Gordon is currently completing a highly practical Non Executive Director Training Programme.
Retail and hospitality is changing, customer behaviour and expectations are changing – expectations are in fact sky high!

There are many pitfalls when establishing or refurbishing your retail or hospitality outlets… I see, on too many occasions, poorly designed outlets that don't operate effectively or they are expensive to correct.

How do you avoid the pitfalls and create a plan, which ensures your proposition meets and exceeds customer expectations? All will become clear as I walk you through a structured milestone process that highlights the route forward and the steps to take to improve results for you business, staff and customers.