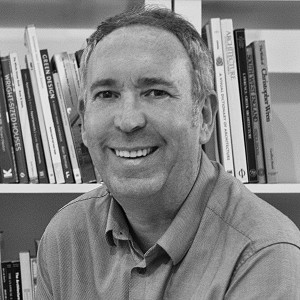 About Mr Peregrine Mears
Peregrine Mears is a RIBA Chartered Architect with over 30 years experience. He is MD of a medium sized firm of Architects based in the South West which has a wide range of leisure and tourism clients, from international operators and resort developers to UK holiday parks and independent hotels.

The practice has a reputation for creative problem solving and can assist with everything from feasibility studies, analysing the constraints and opportunities offered by a site, to resolving planning issues through to providing full architectural design and project management services.

So whatever your project, our expertise and imagination can help you develop or enhance your site in a way that is good for you and for the environment.
Holiday Parks often face a problem of making most effective use of the land and buildings under their control. How to add new facilities that will increase their appeal and drive up revenues? How to provide more accommodation? How to get planning permission? This seminar will provide a brief overview of these aspects with examples of current and completed projects.