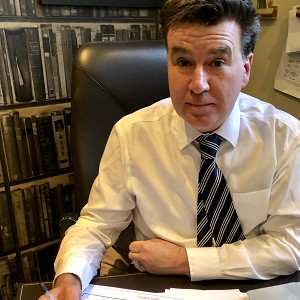 About Professor Jacob Tompkins OBE
Jacob is the Chief Technology Officer and co-founder of The Water Retail Company, one of the new licenced water retailers. He works on the technical side of the business solving problems for clients including a number in the holiday sector. Jacob trained as a civil engineer with degrees from UCL and Imperial. He worked as an academic researcher, the water lead for the National Farmers'' Union and as freshwater advisor at Water UK. He set up and ran Waterwise the water efficiency NGO for over 10 years. He was involved in the development of various pieces of EU water legislation and recently chaired a UK Govt task force on resilience in the water sector. He is a WWF Associate, a visiting Prof at Exeter University, and an associate editor of the academic journal Smart Water. He has an OBE for services to water efficiency.
Since April 2017 companies have been able to choose their water supplier. Busniesses that have switched have been able to streamline their billing, make savings and get tailored expert advice. This seminar explains the new market and the new opportunities for cost optimisation and better management in water, sewerage and drainage.