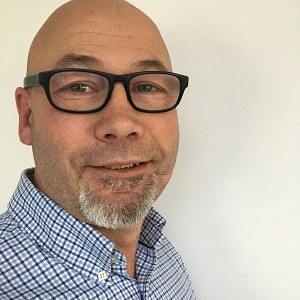 Robin Phillips
Systopia Cashless payment solutions, enhanced guest experiences to drive service revenue
About Robin Phillips
Robin is an experienced and service led technical evangelist, having worked with Microsoft, IBM and many technology marketing business'. Robin is Product Manager for Systopia International and tasked with leading the Customer Success experience, through continual evaluation of the service offering.
Systopia are the leading supplier of cashless payment solutions across Europe and North America . Systopia will outline how to improve your guest experience through the provision of an end to end, seamless cashless payment environment .

Systopia eliminate the need for guests to carry cash or open loop payment methods, through a onetime registration process, the Systopia system enables easy payment for all guest services and goods, allowing your guests to concentrate on their holiday and spend more money.
Systopia will outline how an easy, auditable, visible cashless payment solution will enhance your guest experience and drive additional service revenue for your business.