Daffodils grown by Welsh sheep farmer have potential to save millions of Alzheimer's sufferers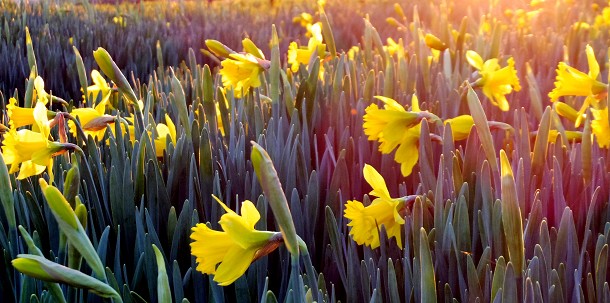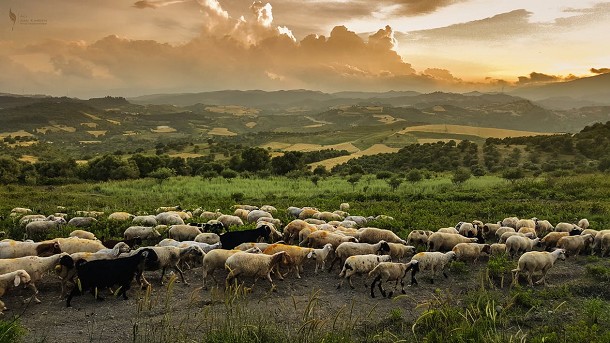 Daffodils grown in the Black mountains in Wales have been found to produce abnormally high levels of the disease-fighting compound Galantamine. Due to the high mountains and harsh winters, Welsh sheep farmer Kevin Stephen's flowers blossom later, resulting in the elevated levels of the Alzheimer's combatting compound.


Since launching bio-research firm Agroceutical in 2012, Mr. Stephens has spent 6 years developing a method for extracting galantamine. It's currently licensed to extract 40kg of the compound, enough galantamine to aid 9,000 patients. However, a £2 million investment is currently being sought to increase production to 1000Kg a year, potentially aiding up to 250,000 patients.


There are currently around 850,000 people with dementia in the UK, of which Alzheimer's is the most common. This number is predicted to increase to one million by 2025, however currently there is no cure for the memory-robbing condition.


Mr. Stephens commented on Agroceuticals potential,


"Within a few years we could have very significant quantities of galantamine and actually make a positive difference to the world."


"Alzheimer's is responsible for an enzyme imbalance in the brain, which effectively allows plaque to form on the neuron."


"Galantamine causes the opposite enzyme imbalance in the brain, therefore if you get the galantamine dosage right you can restore the equilibrium of the enzymes in the brain, stop the plaques forming and delay the neuron damage."


Dr. Aoife Kiely, research communications officer at Alzheimer's Society, stated: "Someone develops dementia every three minutes in the UK – but with no current treatment to cure, prevent or slow it down.


"It's fantastic to see people like Kevin doing what they can to unite in the fight against dementia.


"To date, research has found the effect of galanthamine on the brain to be small but positive in treating Alzheimer's by easing symptoms.


"Sadly though, like other drugs currently available for dementia, galanthamine does not cure or slow down the condition.


"With it being over 15 years since the last drug for dementia, we urgently need more research to find a cure for dementia."