The difficulties of diversifying into other markets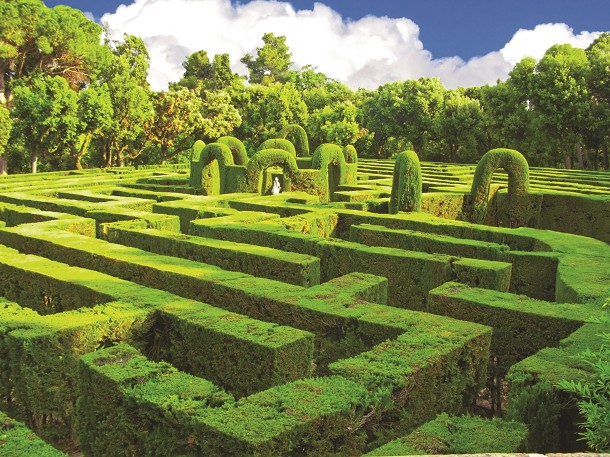 It's difficult to realise your business's full potential, especially when your efforts to diversify your offerings lead you to fields and industries you have no experience in. Fortunately, many business owners in agricultural industries have been frustrated in this way only to discover their niche and branching out into new markets.


The best way to find your path to fresh revenue streams is to seek the advice and mentorship of those who have experienced it all before. The Farm Business Innovation show brings together those looking to take advantage of new markets, British entrepreneurs who have successfully integrated other services into their business, and organisations that specialise in making your dreams come to fruition.


Seminar talks from Willy Browne-Swinburne, Chris Makin, Jerry Marshall, Alison Rickett, and John and Felicity Richards are just some of the eagerly anticipated talks that will help you diversify your offerings. The only way to guarantee your seat at these must-attend seminars is to book you free ticket to the event here.