Crowdfunding for Kingdom in Penshurst starts this May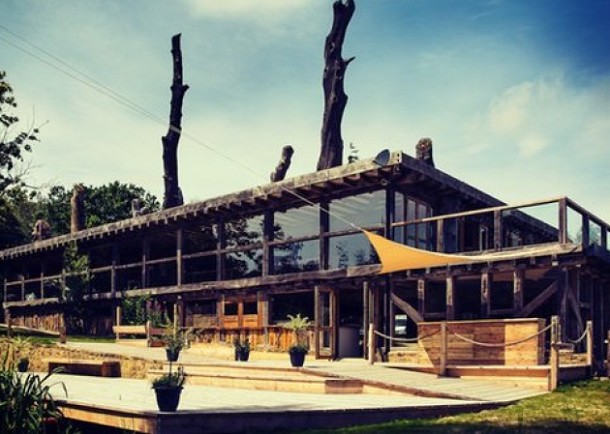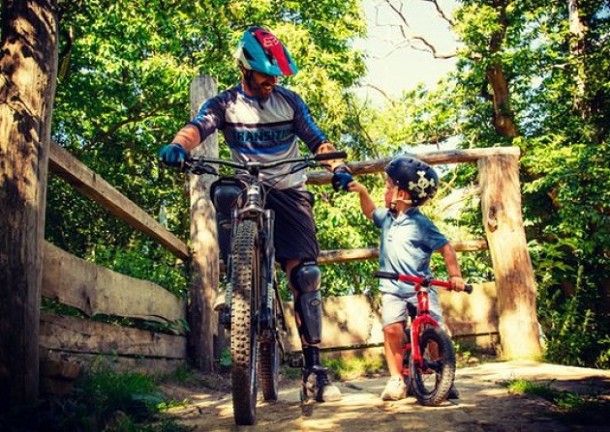 Valued at £3.6m, the company has already reached 30% of its £360,000 target, and will start accepting investments from the general public on the 8th of May.


The Penhurst leisure venture has launched this crowdfunding campaign in order to involve the community in its expansion project in return for shares in the company. The estimated £360,000 raised via the campaign will total a sum of a 10% stake in the business, which is already valued at £3.6 million.


Pete Cornwell, co-founder and director of Kingdom, said: "Essentially, Kingdom is a community project, and that's the reason why we've opened up this crowdfunding campaign to the public. We want to stir up interest, and also get people invested in this business."


Kingdom, which comprises 13-acres of woodland in Penshurst, will focus on providing a leisure and community space centred around off-road cycling, which will include a dedicated off-road cycling route, a bike shop and hire service and a cafe, dining and events space to encourage visitors to spend the day at the site.


"The park is on a really great site, that has so much potential and a unique offering. It's different to places like Bewl Water because what we offer is alternative cycling routes for road bikes. Plus any age, or ability, including wheelchair users can use the facilities at Kingdom, however Bewl Water doesn't necessarily offer that."


The project will start with a 1.1-mile cycle circuit, yet in the future it hopes to expand to include other types of adventure sports and leisure activities to provide a unique experience for visitors.


Ross Blake, co-founder and director, said: "As we embark on the next stage of the Kingdom journey, we are offering investors the chance to own a slice of the adventure. We're only at the starting line of a bigger vision and plan to create other such unique venues with escape and activity at the heart of them, a venue for skiing and triathlon training has already been spotted. But we have decided to start close to home and on two wheels which is a passion for each of us."


"We will have different venues offering different types of activities. If we can find the right place near the sea, we'll offer triathlon facilities, and similarly, if we find the right place in the mountains that could be used for skiing," adds Cornwell.


The current success of the crowdfunding campaign, which has already hit the 30% mark, comes from the funding provided by the directors' friends and family, who have been given priority to invest in the company's expansion project due to its expected success.


The crowdfunding will open to the general public on the 8th of May, so those interested in buying shares of the company will be able to make a donation through their crowdfunding campaign site on Seedrs.


Source: Kent News