SILVERTOWN'S £3.5BN REDEVELOPMENT TO FEATURE E-SPORTS HUB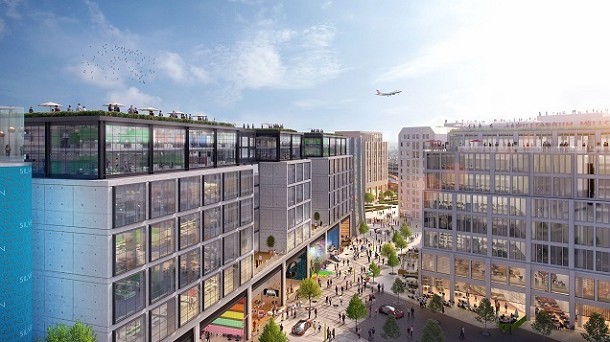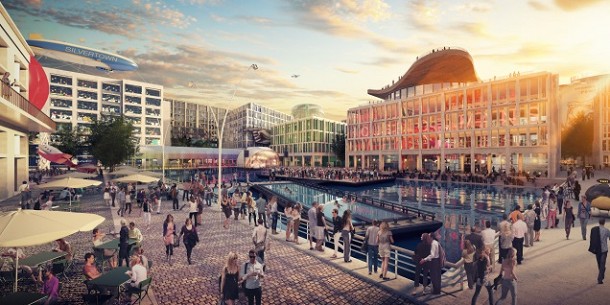 The Silvertown Partnership vouches for competitive video gaming as they plan to build the biggest hub of its kind in Europe - working alongside largest esports operator ESL.


This initiative stems from the plans to regenerate the Royal Docks, an ambitious project currently estimated to cost around £3.5bn. The esports building forms part of the first stage of the project and it will be able to hold 3,000 people with the purpose of watching live gaming tournaments. Shows like these are currently held at much smaller venues such as cinemas, which makes the inauguration of a dedicated building of this size a first in Europe.


The building will not only feature a stage for the tournaments, it will also dedicate space to offices involved in esports; training, practice areas and lodging for players; and a studio and production facilities to broadcast the events held at the arena.


The latest in VR technology will also be a big part of the building, as a well-established VR company is set to open a dedicated space to showcase their products to visitors while serving food and drink - mirroring Tokyo's popular "gaming cafe" format.


Head of brand at Silvertown Ben Reed, said: "While esports is one of the fastest-growing digital entertainment industries globally, it is still relatively immature in the UK."


"A dedicated hub in east London will be a catalyst for further innovation in electronic entertainment, increase participation levels in esports leagues, attract additional investment and corporate sponsorship and create thousands of new highly skilled jobs."


Source: Property Week