Chelmsford's Riverside Ice & Leisure Centre gets £21m revamp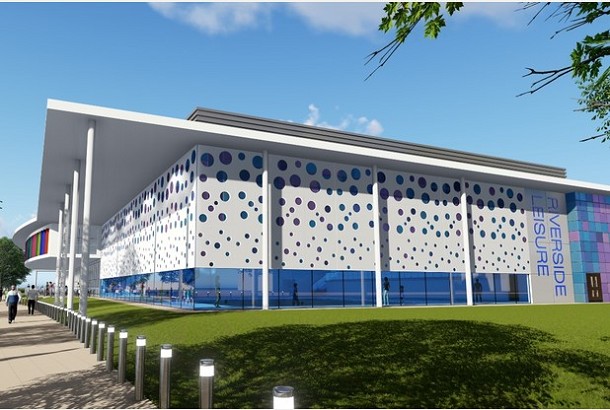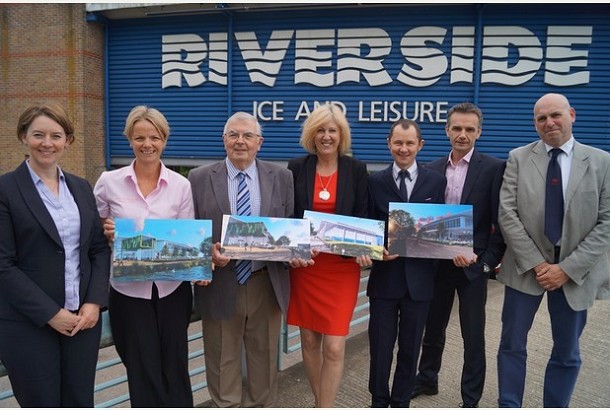 Chelmsford's new Riverside Ice and Leisure Centre gets unanimous approval by planning committee to demolish and rebuild existing leisure centre in order to fuse it with existing facilities.


The project is estimated to cost around £21.6 million, and hopes to connect the new centre to the popular ice rink and sports hall so that visitors can access all facilities via the lobby.


Plans for the new facilities include a swimming pool, splash zone, water flume and a gym - which is set to be 30% bigger than what it is now. Additionally, the revamp will also include several health and fitness studios, a spin studio and a therapy and treatment room, all of which are set to be more environmentally friendly than the current facilities.


The project is set to be presented to the full council for approval this July, with works hoping to start shortly afterwards.


Cllr Jeapes said: "I am delighted with the whole project, in terms of providing a facility that will take us into the next 50 years."


Source: Essex Live