Multi-million Jurassic Park experience comes to the UK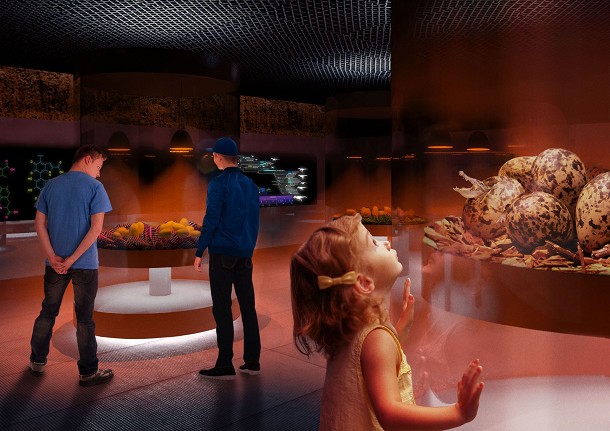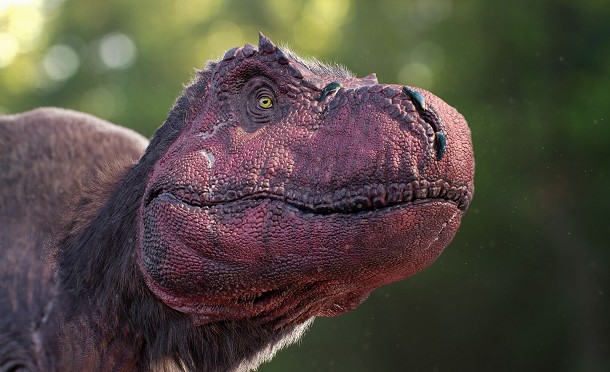 Dinosaurs in the Wild is coming to the NEC Birmingham this June - featuring a mix of theatre, theme park fun and science.


The show will make use of the latest CGI and animatronics technology to create a truly immersive experience, allowing dinosaur enthusiasts to experience 'live' 3D dinosaurs on a 70-minute tour at the NEC in Birmingham.


The show will bring visitors nine different dinosaurs, from the popular T Rex to the whale-sized Prognathodon and the flying Quetzalcoatlus.


Additionally, there will be a research station from the Late Cretaceous period, allowing visitors to travel 67 million years back in time to join Dinosaurs in the Wild's scientists at TimeBase 67.


The experience is set to take guests on a journey through herds of some of the most dangerous dinosaurs; witness a dinosaur autopsy up close; watch dinosaur eggs hatch in the lab; and get up close with the fierce Tyrannosaurus Rex.


There will also be a laboratory in which guests can see unusual remains from creatures such as the Purgatorius - a small creature resembling a squirrel - and other dinosaur remains such as teeth and even a full dino arm.


Dinosaurs in the Wild comes by the hands of the BBC producers who brought the award-winning show Walking with Dinosaurs to the BBC.


"We were keen to create something new that raised the bar for live action experiences and we're confident Dinosaurs in the Wild will do just that," said producer Jill Bryant.


"This is a new dinosaur experience of unparalleled reality, where visitors will encounter these animals and their world in ways they have never seen before."


"This is different from anything people have seen before. It's an immersive escape which will take you through experiences until you really feel you are 67 million years ago."


Regarding Walking With Dinosaurs - Jill recognised that the graphics used back then are too outdated for today's audiences:


"I look at Walking With Dinosaurs now and I'm very proud of it but it looks very old-fashioned. Back then people were happy to watch cranky graphics and a man moving the dinosaurs along in the live show. You had to suspend your disbelief but not now, as the graphics we are using are superb."


Producers working on the show stressed on its unique nature, highlighting that new discoveries made in the field will be reflected to achieve an accurate representation - such as for example the visual look of the dinosaurs themselves.


"Also, the general acknowledgement of what dinosaurs look like has changed radically. Even Jurassic World represented them in the old-fashioned way, as in previous films. Most scientists now think velociraptors are quite small and covered from head to foot in feathers. Plus, the T-rex has a mane."


Source: Birmingham Mail