Plans for £25m Belfast Leisure Destination Revealed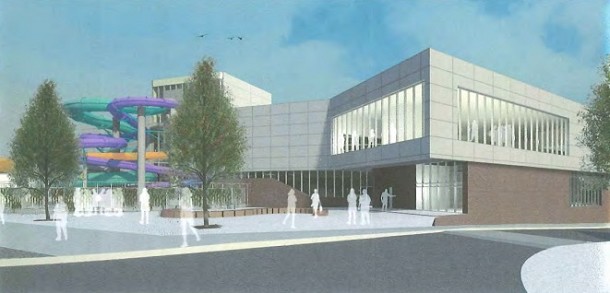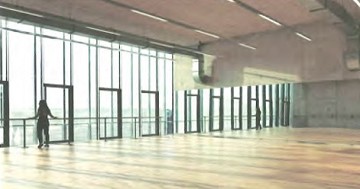 The Belfast City Council is submitting an application to build a £25m leisure complex that will replace the old Andersonstown Leisure Centre in Belfast. If the application is approved, the developers hope to start working on the project this summer. The project is part of a £105m transformation programme that hopes to rejuvenate the city by improving other centres such as the Robinson Centre and the Brook Activity Centre.


Chairman of the Strategic Policy and Resources Committee, John Hussey, said: "This contract represents a major investment by the council and underpins our commitment to ensuring that everyone across the city has access to modern, fit for purpose leisure facilities."


The new centre will focus on providing family-fun leisure and will include a variety of waterpark features such as three waterslides, a wave machine and a variety of pools for all ages. It will also include a large gym, various exercise studios and football pitches and a food and drink area.


The application states that the centre has been "designed to the highest standards and will make a positive contribution to the streetscape of Andersonstown Road."


"The building's form and scale has a drama and presence over Andersonstown Road and the nature of this changes as you move around the building."


Regarding the design of the water features, it adds: "The slides will create a focal point and a sense of wonder. Embracing the playful nature of the building, they will be colourful and vibrant, creating a design feature in itself."


On the application, Belfast City Council identify that a redevelopment of this kind presents a large public investment.


"The high quality design is an example of the council's commitment to developing a scheme that represents a successful public building that will bring with it economic, physical and social benefits."


"The development delivers significant environmental benefits in the creation of a modern leisure facility that replaces a rundown and outdated centre. The scheme will provide a long-term positive legacy for the area and wider region."


Source: Insider Media