£25M revamp brings life back to Dreamland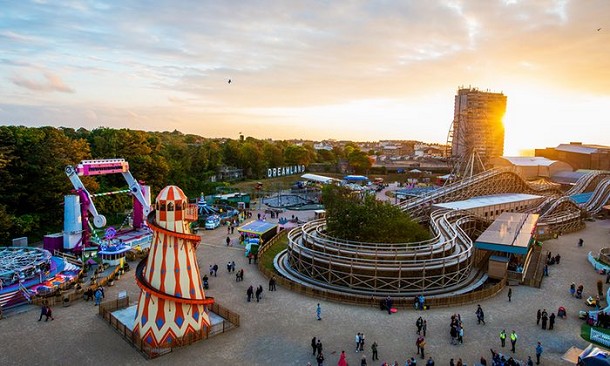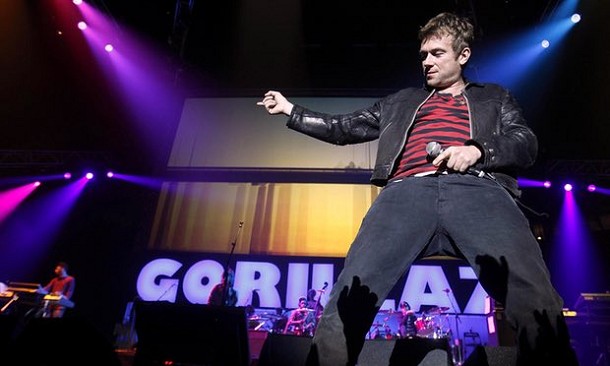 The classic 1920s amusement park had already tried re-opening back in 2015, yet it didn't prove too successful amongst visitors for a variety of reasons ranging from the park's steep entry fees to recurring maintenance issues.


Dreamlands' CEO Steven Mitchell identified the lack of funds to be responsible for the 2015 launch failure: "We had a good selection of vintage rides but the overall look and feel of the park didn't make it the kind of place that encouraged customers to spend lots of time there."


"The lack of financing meant not all the rides were working all the time and the food and drink offering was fine but not really top quality, not enough to make it worth a trip for people outside the area or from London for the day or weekend."


Yet last May -only two years after the underwhelming launch- the vintage park has reopened its gates in time for the summer season after a hefty £25m investment from hedge fund Arrowgrass has helped transform it.


Steven Mitchell explained that the park's core remains the same, yet the recent improvements will make it feel very different: "It's building on what we did before, but it's a big build. People who came last year will notice that it looks and feels dramatically different."


Amongst the most talked-about additions is the new music venue, which can hold up to 15,000 people. The venue hopes to attract more Londoners to the park, and it already seems to be proving successful. In a collaboration with popular music band Gorillaz, Dreamland will be hosting the Demon Dayz festival, and tickets for the event have already sold out.


"There aren't many places that have a great restored vintage theme park, but can also run events for up to 15,000 people. That is one of the reasons the Demon Dayz festival is coming here - they see the uniqueness in the venue," notes Mitchell.


The park has also introduced some new rides, such as a refurbished Brooklands Speedway Roundabout from the 30s and a revamped Waltzer from the 40s - that way keeping with the vintage theme.


Apart from introducing some new elements, the park's main rides have been repainted and restored to a higher standard, the food and drink offer has been extended and more thought has been put into the landscaping of the park to wrap up the visitor experience.


Source: The Guardian