Bodmin Jail reveals plan for £12.5M immersive attraction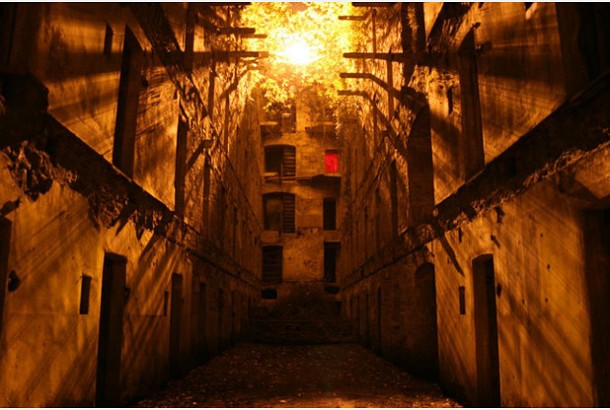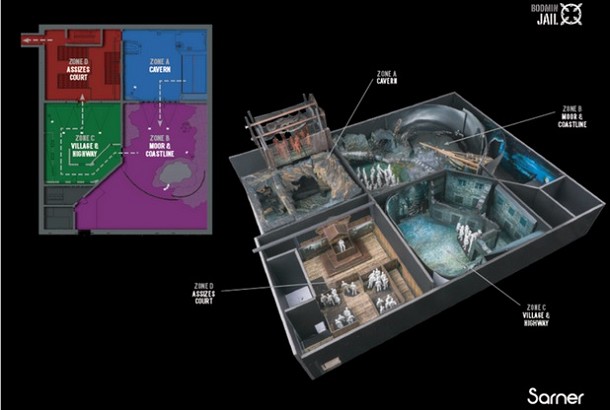 Bodmin Jail will create a high-tech visitor attraction and educational facility revolving around the jail's history following an unanimous approval by the council's planning committee. The attraction will attempt to make visitors feel like they are prisoners from 200 years ago by using the latest audiovisual technology to project images recreating the ambiance of the time.


This proposal is linked to an existing application to convert part of the prison into a 63-bed hotel, to which the Cornwall Council is yet to make a decision on. If approved, the overall investment on plans for Bodmin Jail will reach £30 million.


If the project is approved, Sarner will be in charge of Bodmin Jail's 'Dark Walk' project, which involves the creation of an interactive trail rich in history and real-life stories from the prisoners at Bodmin Jail. The design and audiovisual studio is known for having Madam Tussaud's, BBC and The National Gallery in its portfolio.


Regarding the re-development, Sarner said: "Under the proposals, an exciting 'Dark Walk' experience will set the scene for visitors to appreciate the jail's vivid stories."


"A state of the art, automated theatrical space will use the latest technology with a range of scenic sets, films and projections."


"The experience will re-create and immerse the visitor in the history of the building and the experience of what it was like to be in Bodmin Jail in the 18th and 19th centuries."


Head of Communications at Bodmin Jail, Chris Wilkes, expressed his hopes for the project to be completed by 2019, as it is expected to increase the number of visitors coming to Bodmin significantly thus helping the local economy.


"We very much hope to encourage all that come to the jail to go on into the town centre, see the attractions, look in the shops and sample the other food," said Wilkes. "As a town we are in the unique position of having five excellent attractions and a proposed cinema within our boundary, the Regimental Museum, Bodmin & Wenford Railway, The Courtroom Experience, The Town Museum, St. Petroc's Church and us. Name another town in the county that has that."


Works will begin in October.


Source: Cornwall Live