Black Country Living Museum to get £10M revamp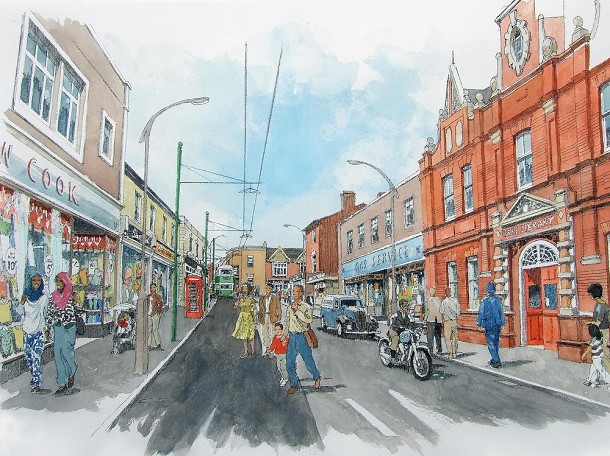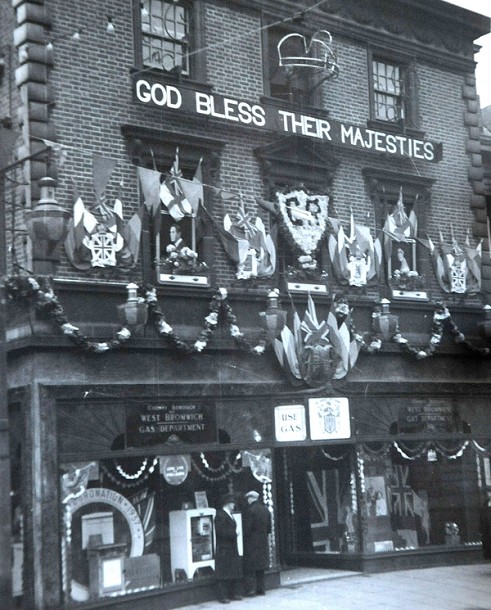 The museum will see many iconic historical buildings be brought back to life through the addition of a 1940-60s town to compliment the current attraction.


Heritage Lottery is behind the funding of this project, which is set to enlarge the museum by a third while creating 100 permanent jobs and 400 temporary ones in the process.


Amongst the most anticipated buildings to be recreated are Woodside Library in Dudley and the West Bromwich Gas Showroom.


Some buildings will be recreated by looking at old records, photographs and archive material, while others will be moved brick-by-brick to maintain authenticity.


The goal of this scheme is to recreate the town's post-war feel, telling the story of Black Country just before the Baggeridge Coal Mine finally closed in 1968. Once finished, the transformed museum expects to attract an additional half a million visitors each year, which signifies a great tourism boost for the area.


The complete project is expected to cost around £21.7 million, which is why the museum will be applying for further funding next year. If their bid for more money is approved, the overall construction is expected to finish in 2022.


The first batch of money received will help the experts shape the proposals in time for the next funding request, and seeing Heritage Lottery's initial faith on this project, further funding is likely to be awarded.


Lowell Williams, chairman at the museum, said: "We are excited to get started on this project, which has been three years in the making and kick-starts the museum's masterplan for the next 40 years."


"It will not only allow us to complete our story, but also to create a truly world-class heritage attraction at the heart of the Black Country – something we can all be proud of."


"It will enable us to welcome in the region of 500,000 visitors per year, expand significantly, and most importantly improve our visitors' experience. It will also create circa 450 jobs within our local area, so this is a really positive step for the communities we serve."


Heritage Lottery Fund's chief executive, Rob Kerslake, said: "Black Country Living Museum is one of the UK's most popular open-air museums bringing knowledge of the country's industrial past to a national and international audience.


"It also has a reputation for working brilliantly with local communities. These latest plans reflect an ongoing commitment to sharing the stories of those who lived in the area and who made it what it is today."


"Our funding, which is made possible thanks to National Lottery players, will help update the wider site making it a visitor attraction truly fit for the 21st century."


Source: Express & Star