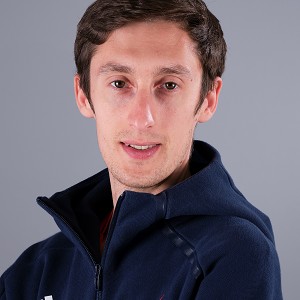 About Alex Bunney
Working for the Family Holiday Association, Alex understands the benefit people get from breaks, especially those who struggle to access tourism.

The Family Holiday Association are the leading UK charity dedicated to providing short breaks and day trips to families struggling with some of the toughest challenges life can bring. Alex works to break down the barriers they face by working together with professionals supporting families and the UK tourism industry including DMO's, trade associations, accommodation owners, attractions and transport providers. In 2018 the Family Holiday Association helped over 3,800 families go on a short break or day out.

Most cherished holiday memory: On the beach in Cornwall, body boarding with my brother and burying him head to toe in sand!

Alex has spent many years working in the sport, leisure and tourism sectors and is heavily involved in disability sport coaching on the Great Britain Men's Goalball programme.