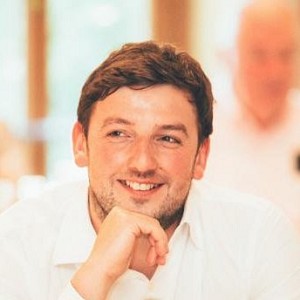 Alex Gibson / Jon Wilson
Socialcru Ltd The basics of running successful Facebook and Instagram marketing campaigns.
About Alex Gibson / Jon Wilson
Our digital marketing agency specialise in leisure industry content marketing. With examples of campaigns ran for industry leaders and visibility of the largest closed Facebook group in the industry, we want to share some of our experiences so that you can map your marketing model around social media.
Do business owners and friends continue to tell you that digital marketing in the way to invest in your business. Understand the basics as to why...