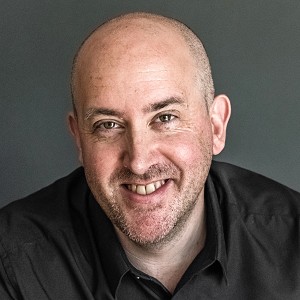 Andy White
Andy White Creative Ltd The Secrets of Attraction Design – Revealed!
About Andy White
Andy White is the Creative Director and founder of Andy White Creative Ltd - a leading UK creative agency specialising in the design of visitor attractions and experiential themed entertainment.
Over 25 years, Andy has worked with the world's most famous Brands, Resorts and Retailers, consulting on projects of all sizes. Responsible for the design of over 250 themed entertainment projects, his clients include, Alton Towers Resort, BBC Worldwide, Chessington World of Adventures, and more.
Focusing on the overall guest experience, Andy White Creative Ltd continues to create new attractions and entertainment that customers LOVE!
Are you looking to create a new visitor attraction, or enhance an existing one?
Do you need some great ideas to increase revenue, and keep your visitors coming back for more?
We'll show you how it's done!
Andy White explains the benefits of Themed Entertainment design for Visitor Attractions and the importance of delivering great Guest Experiences.