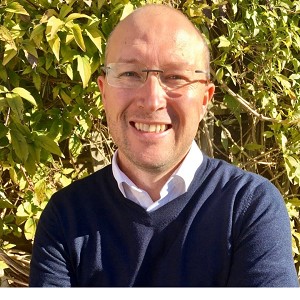 Chris Rose
Caravan Swap Shop Innovation Award Judge
About Chris Rose
Chris Rose has worked in the Holiday Park Industry for 20 years specialising in Sales and Marketing. He has many successes
to his name including leading his team to sell caravan holiday homes for over £700,000.
Being at the forefront of innovative new products has been at the heart of Chris's achievements including; working with
holiday home manufactures to create ground-breaking new models; launching the first dedicated holiday home owners
mobile app with live HD webcams and introducing VR and branded headsets into the marketing strategy.
Since working on holiday parks Chris moved into a consultancy role utilising his varied skill set to enable a number of
privately owned parks to achieve their goals.
More recently, Chris is now the co-owner of The Caravan Swap Shop which offers a number of different functions around
the buying and selling of pre-owned static caravan and lodge holiday homes to and from park operators and private holiday
home owners.
Away from work Chris is kept busy with Two girls under 3, a dream of getting his golf handicap into single figures and a
season ticket holder at Watford FC.