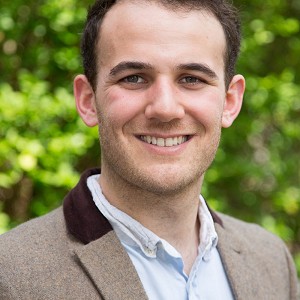 About Daniel Strang
Dan Strang is CEO of Crowd Reactive which owns the We Are Interact and EventsTag brands. Dan founded Crowd Reactive over 6 years ago and has built it from its conception to become a profitable business with 50% year on year growth, a 30 strong full time team, offices in 5 countries.

Dan is passionate about digital experiences and how they enhance physical experiences. In late 2018 Dan saw that the attraction industry was underdelivering on their experiences to visitors so he built We Are Interact to offer visitor attractions self service technology for premium photography experiences, scoring systems and automated registration. In only 9 months We Are Interact has become the supplier to some of the world's largest attractions – their mission is to change the way the whole industry see's digital interactions.

We will firstly look at why visitors get frustrated with the lack of ease, innovation and engagement in attractions photography, registration, visitor management, gamification and scoring systems.

And then we will discuss what visitors are looking for and how creating a self-service solution could increase visitor satisfaction, reduce operating costs and increase revenue.