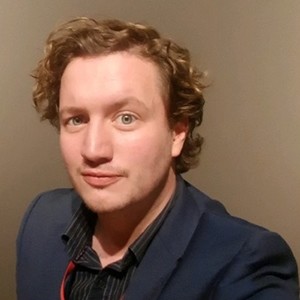 George McLean
Boo Consultancy Increasing Visitor Donations at The National Gallery by Over 300%
About George McLean
My first career was as an actor, this saw me perform over 2000 times in 36 countries around the world, mostly in Shakespeare and other classics. My second career was planning and managing high-end events and brand activations, so naturally I now work in Visitor Attractions where every day is an event and expectations are set exactly where I like them…nice and high.
I am now the Senior Account Manager at Boo Consultancy. Where I specialise in creating and managing teams that deliver high ROIs and improve the days of everyone they meet. Those teams are at The National Gallery, The National Portrait Gallery, British Library, Kew Gardens and Wembley. All our staff are professional actors trained in Visitor Engagement and Sales. We support their vocation between jobs on the stage or screen, that support has created a staff pool full of commitment, drive and talent.
We have increased donations at The National Gallery by over 300% and improved visitor satisfaction points. With 6 million visitors a year all entering for free, our challenge is to delight those visitors and make The National Gallery money through visitor donations. Our approach is unique, our results speak for themselves and this is how we do it.