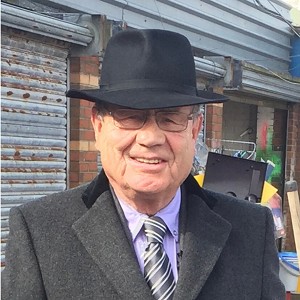 Henry Danter
Barry Island Pleasure Park Innovation Award Judge
About Henry Danter
Henry Danter is an Amusement Park Owner/operator,with many other business interests. His portfolio is diverse but his passion lies with his heritage of funfair amusements. Born into a travelling fairground family and leaving to find his way in the world finding success in many fields through
hard work, a shrewd nose for a deal,and love of business.
His determination to turn Barry Island into a much needed tourist destination is on schedule and over the next few years will bear fruit and return the park to its former glory.