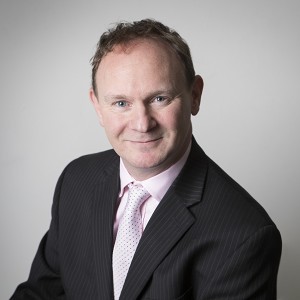 John Clement
IBB Solicitors Buying a Caravan Holiday Home – What could possibly go wrong?
About John Clement
John is a Partner and Head of the Dispute Resolution team at IBB Solicitors, which merged with Turbervilles Solicitors in 2018. IBB is a National Associate Member of the British Holiday & Home Parks Association (BH&HPA) and a member of the National Caravan Council, and is one of only a handful of law firms in the country with specialist expertise in this sector.

John deals with all aspects of commercial dispute resolution, and since 2005 he has built up a niche practice in the law relating to residential and holiday parks. John and his team regularly advise park owners, manufacturers and occupiers across the country about all aspects of the law, and he has been involved in several leading Court and Tribunal cases.

In 2015 John set up a dedicated team to help people who are looking to buy or sell residential or holiday homes, offering a friendly and fixed priced service.

Many people choose not to take legal advice when buying a caravan holiday home. However, that can often prove to be an expensive mistake as buying a holiday home is not as straightforward as it may seem. In this seminar John Clement, a Partner at IBB Solicitors and a specialist in the law relating to residential and holiday park homes, will explain the steps involved and show you how to avoid making expensive mistakes!