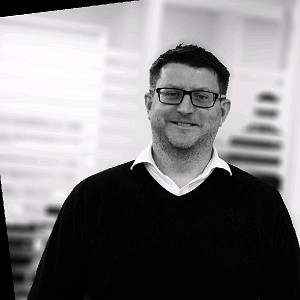 John Newbury
Ramtech Electronics The Park of the future: What will holiday parks look like in 2024?
About John Newbury
John Newbury has 20 years' experience of product management, working for a number of technology-led organisations both in the UK and overseas. During this time, John has been responsible for the development and management of product portfolios specialising in building science and technology. He previously worked for Saint Gobain, Tremco illbruck and Tyco, before joining Ramtech Electronics in 2016. He has a BSc (Hons) in Metallurgy, an MSc in International Marketing Management, and is a professional member of the Institution for Engineering and Technology.
Technological innovations, changing customer demands, and new competitive threats are pushing holiday parks to offer increasingly personal, uniquely tailored experiences for every guest on every visit. This exciting seminar will focus on exploring revolutionary solutions that will help increase revenue, efficiency and accuracy to enhance performance and futureproof your business for many years to come. Let's turn your holiday park into a Highly Connected Smart Holiday Park.