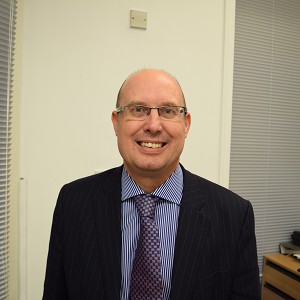 Kurt Janson
Tourism Aliance Tourism Post-Brexit – what does the future hold
About Kurt Janson
After graduating with a 1st Class Masters in Public Policy, Kurt was employed by the Department of Conservation and then the New Zealand Tourist Board, working national and regional tourism strategy. He moving to Britain in 1997 to work for VisitBritain as Head of Strategic Planning with responsibility for Policy, Strategy, Business Planning and Marketing Evaluation.

Kurt left VisitBritain in 2004 to become the Director of the Tourism Alliance, an umbrella trade association for the tourism and hospitality sector that comprises over 50 industry associations that together represent almost 200,000 UK businesses to lobby Government on issues that support the development of the UK tourism industry. He is a member of several Government advisory groups including Tourism Industry Council and HMRC's SMEOF and has written VisitEngland's "Pink Book" on accommodation legislation since 1999.

The Holiday Park & Resort Innovation Show is being held a week after the UK leaves the EU. This seminar looks at the new political and regulatory landscape and examines what the opportunities and the challenges are for the industry in this new environment.