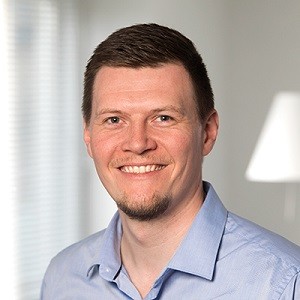 Lars Peter Thorup
NaviPartner 3 Loyalty Programs That Work and 3 That Don't!
About Lars Peter Thorup
Lars Peter Thorup is an experienced attractions expert at NaviPartner, a company that develops and deploys ticketing, membership and ERP systems for businesses all over the world. In the last 4 years, Lars has been dedicated to further develop and enhance the NP Entertainment Software Suite and helping attractions such as fun parks, zoos, and museums improve their business processes and customer experience.
Dive into the opportunities in offering loyalty options for your recurring guests. How do you actively engage your guest and members and benefit from them revisiting your attraction. Learn about the approaches some of NaviPartner's customers took, and discover what worked, and what didn't.