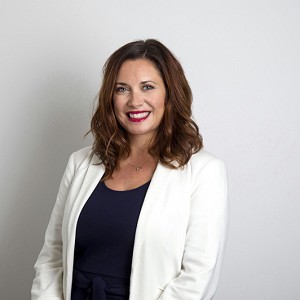 About Laura Watson
Laura is a Visitor Experience Specialist with nearly a 20-year career in the attraction and leisure industry. She has worked as the Director of Visitor Experience for Warner Bros. Studio Tour London from inception through the Opening process to running the sold out attraction. She has also worked world wide client side for Madame Tussauds and most recently consulted with the expansion on the MK Gallery, driving forward successful new openings and designing and troubleshooting experiences and operational issues. Laura has a clear understanding of attractions from the client and visitor points of view.
Laura brings an invaluable extra to a project, design or interpretation. Her knowledge of how Design, Marketing and Operations impact on the overall experience and the need to consider the visitor before committing to a solution sets her apart from other consultants and ensures a successful end product.
How do you bring experience, design and operations together to ensure you create the best end product, drive sales, and ultimately ensure your attraction thrives? This seminar will draw on Laura's past experiences from large-scale attractions such as Warner Bros Studio Tour London and Madame Tussauds, to smaller activations, as she shares what she's learned along the way, what works and what doesn't.