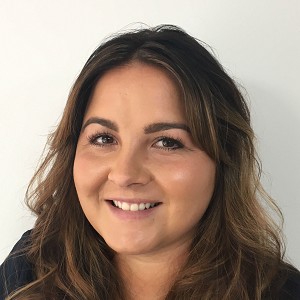 Lyndsey Westcott
ZOLL Medical UK Ltd The importance of AED's & High Quality CPR
About Lyndsey Westcott
Lyndsey Westcott, UK Public Access Defibrillation Manager has worked for ZOLL Medical for over 9 years. Lyndsey  is very
passionate about making a difference to survival rates from out-of-hospital cardiac arrest by educating people in the need for
AEDs with real-time CPR feedback.
Sudden cardiac arrest (SCA) can strike at any time
It happens in a split second. A person collapses—the victim of sudden cardiac arrest—and the clock starts ticking in the race to
restore a normal rhythm to the heart.
Prompt initiation of CPR with early defibrillation can save countless victims' lives.