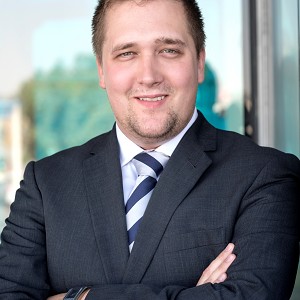 Neil Dwyer
Consultant &nbsp-&nbsp Attraction Associates Attraction Operations 101: Getting it right, keeping it right
About Neil Dwyer
Neil has more than 16 years experience in theme parks and visitor attractions around the world, looking after a wide range of areas including revenue and non-revenue generating.
Neil began his career working for some of the UKs most famous theme parks and attractions, including Camelot Theme Park, Apple Jacks Adventure Farm / Spooky World and Blackpool Pleasure Beach.
In 2014 Neil moved to Dubai to develop and open the worlds largest indoor theme park, IMG Worlds of Adventure. Featuring four unique zones within its 1.5 million square feet including Marvel (Walt Disney) and Cartoon Network he delivered the team that opened Dubais first theme park.
Since then Neil has been involved in various roles and freelance consulting, including Global Village, the regions largest multicultural festival park welcoming more than 7 million visitors.
Neil is a committee member of IAAPA, holds a Masters degree in Tourism & Visitor Attraction Management and is currently working towards achieving his Doctorate in Business Administration.

An introduction to some best practices in visitor attraction operations from around the world. The session will cover onboarding and training teams, how to keep proper documentation to ensure both quality and compliance, how to implement and run an effective auditing programme across your operation and touch on planning for incidents.