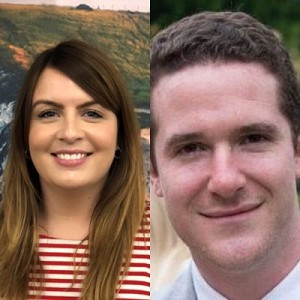 Olivia Cook and Alex Russell
PitchUp Busting the Myths of Outdoor Accommodation
About Olivia Cook and Alex Russell
Alex leads a team of 20 responsible for sourcing new locations in Pitchup's 65 destination countries. Before Pitchup, he ran Groupon's food and drink team in London, working with hotels, bars and restaurants.

Olivia heads up Pitchup's account management team looking after over 4,000 parks around the world. She has 10 years' experience in online travel, most recently as UK operations manager at Secret Escapes and previously at luxury online travel agent Mr and Mrs Smith.

Delving into its more than 1m bookings, Pitchup dispels some myths about outdoor accommodation booking. Come along to hear our take on conventional wisdom.