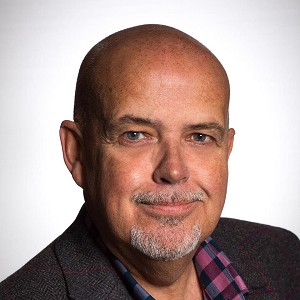 Paul Mitchell
Accentia Franchise Consultants Limited Can Your Business Be the Next Starbucks or Mcdonald
About Paul Mitchell
Paul has been a franchisor for over 30 years building and running some of the UK's leading independent franchise brands. As a consultant he works with clients from and beyond the documentation stage through a fully managed recruitment process that effectively monetises a client's network by recruiting franchisees. Accentia with seven UK offices are the UK's leading franchise consultancy whilst the company operates across a wide range of sectors the team strong food and beverage experience with Director level experience at Burger King, Subway and Dominos.

Paul has personally recruited over 100 franchisees for clients during 2018 and generated over £2m in franchise fee revenue for clients.

How to quickly scale a business one single site to a substantial national or international multi-site business through franchising. What are the benefits of developing through a franchise network and what are the pitfalls and how to avoid them. See an actual example of an f&b franchise that grew from one to twenty units in 18 months!