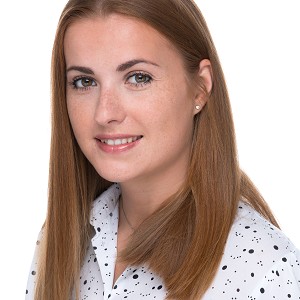 About Victoria Rooke
Victoria (Tori) prides herself on finding solutions to increase additional revenue for Magenta Star's business partners. By creating interactive and impactful training sessions, Tori allows retail staff to really get inside the head of their visitors/guests. She aims to create a customer journey that allows for gift shops or photo desks to be the true end of the experience. Her background in Entertainment Management has meant she can give photography a new lease of life within the Leisure and Farm Park industry. Tori is thrilled to be speaking at FAE 2019 for the second year running. Are you ready for something new?
We all want to be able to create magical experiences but how can you do that when you also want to focus on average spend? Hard sell is a thing of the past- we believe in training retail staff to be engaging, entertaining and have more fun. Our new method towards selling photos at attractions is unlocking marketing potential and taking the stress out of additional revenue. Want to shake things up? This seminar could be for you!