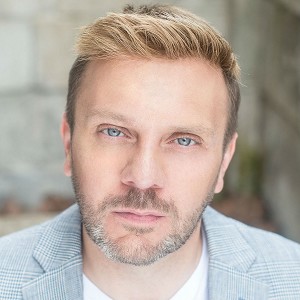 Andy Mills-Brown
Talent Artistic Group Entertainment: Guest Experience vs Investment (and what's the ROI?)
About Andy Mills-Brown
Andy Mills-Brown is Co-Founder and CEO of the Talent Artistic Group, award winning Theatrical Show Producers providing resident and touring productions for Holiday Resorts, Cruise Lines & Attractions across the world.

TAG provide entertainment solutions for Bourne Leisure in the UK, Celebrity Cruises in Miami & Majid Al Futtaim in Dubai. Winners of the internationally acclaimed Gold Stevie Award in Canada and Magellan Award in the USA, TAG is one of the fastest growing and most successful entertainment providers based in the UK.

Andy was previously Operations Director for Haven Holidays responsible for group entertainment with special emphasis on the development of the Caravan Owners bespoke entertainment experience. Before co-founding TAG, Andy held the position of Cruise Entertainment Director for Fred. Olsen Cruise Lines with responsibility for strategic direction of entertainment product across the fleet.

With a belief in Blue Ocean Strategy & Value Innovation Andy believes in a client-collaborative work style, delivering a world class audience experience and is 'Passionate about Performance'.
Bar spend, ticket sales, holiday income and ownership options are relatively easy to measure on the P&L. Where does entertainment fit? How much do you need to spend? How do you measure the cost? What is Immersive and Experiential?