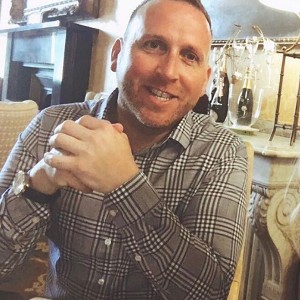 Andy Sutton
Hospitality Consultants UK Maximising food and beverage in the holiday park industry
About Andy Sutton
Andy Sutton has been within the Holiday & Theme Park industry for nine years. His career started in the food and beverage sector, working with some of the biggest brands in the UK market place. His career then moved him into the role of Operations Director within a holiday park business and now he runs his own consultancy company around the world looking after all aspects of the industry.
One of the areas within the holiday park sector that has always been a struggle to maintain, is the food and beverage operation. The issue has been how to manage and carefully balance the gap between seasonal business, your offerings, and if you allow external business on park to contribute towards the success of your F&B.

During my talk, I will discuss how you can look at simple options within your business, how to maintain out of season trade, and how to keep control whilst making a healthy profit.