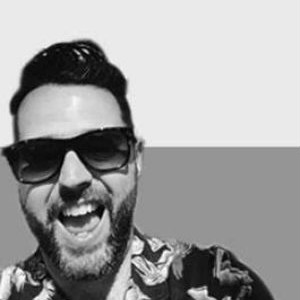 About Bala McAlinn
Boo Productions Director

Bala leads the Training and Staffing divisions. Through creative training he helps organisations create and implement their mission statements and develop their staff communication and presentation. He has provided staff for many leading brands such as GAP, Wembley and London Zoo, as well as providing training for the staff of organisations such as the London 2012 Olympic venues, The Natural History Museum and The Royal Botanic Gardens, Kew.

Boo Productions deliver training to leading companies and top attractions cross the UK. Using case studies from some of our clients including Wembley Stadium, Crealy Adventure Park, ZSL London & Whipsnade Zoo, National Gallery and Kew Gardens; Bala will share his insight on what training and motivational methods have the greatest impact and fiscal results.