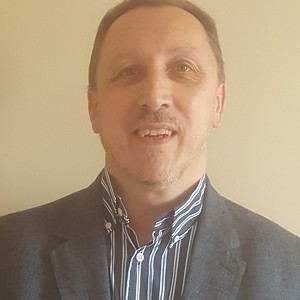 Clive Southwell
Allego B.V "Charging Ahead"…How to choose the right EV charging solution for your business
About Clive Southwell
Clive possesses over 30 years' experience within the retail motor trade, with the last 10 years focussed specifically within the sphere of electric vehicles and charging infrastructure. He pioneered the launch of the Mitsubishi i-MiEV within London, and proceeded to become Group Operations Director of Liberty Electric Cars Limited, owned by the Green Automotive Company Corp.

Whilst there, Clive was responsible for the Group's five European businesses; including Goingreen, the first retailer of electric cars (Reva-G-Wiz) in the UK, LEC2, an industry leading R&D centre working with the likes of VW, Fiat & Michelin and Liberty Europe, operating a service network for owners of Modec electric trucks on behalf of Navistar. Customers included Fedex, UPS, Tesco, Violia & Amey, as well as several local authorities.

Clive has recently joined leading European Charging Infrastructure provider, Allego, helping to spearhead their entry into the UK.

An acknowledged industry expert, Clive regularly addresses industry conferences such as the Oxford EV Summit as well as meeting Government departments and the All Party Parliamentary Group on Electric Vehicles to advise on electric vehicle charging.