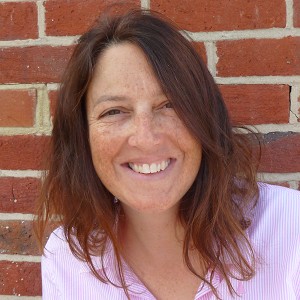 Dawn Bee
GemaPark Taking Online Payments: Options, Costs and Compliance
About Dawn Bee
Dawn Bee is a maths and computer science graduate who specialises in the usability of computer systems. She is the founder and MD of Netguides Limited and initiated the development of their first cloud-based systems in 2004.

She has extensive experience in the development, implementation and support of technical websites and online business systems. She guided the formation and launch of GemaPark, a full featured online park reservation and management system.

Dawn has previously spoken on the technical aspects of websites and online systems at Visit Britain and ABTOF conferences.
This seminar will cover the new and old ways of taking payments online, comparing their pros and cons, costs and compliance issues.