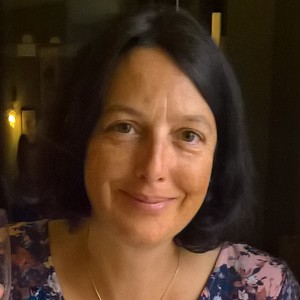 Dawn Bee
GemaPark Online Booking: Win and keep the customers you want
About Dawn Bee
Dawn Bee is a maths and computer science graduate who specialises in the usability of computer systems. She is the founder and MD of Netguides Limited and initiated the development of their first cloud-based systems in 2004.

She has extensive experience in the development, implementation and support of technical websites and online business systems. She guided the formation and launch of GemaPark, a full featured online park reservation and management system.
Taking Online bookings may feel like losing control but this seminar will show you how you can use it to gain more control over the type of customer you attract. Repeat customers are the mainstay of most holiday park businesses. We will cover how you can use automation to set off on the right foot to create a lasting profitable relationship with each customer.