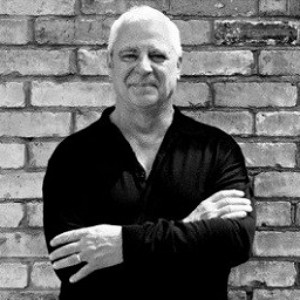 Eddie Stableford
Brand Clock Consultancy How to become a disruptor food or drink brand
Speaker and Judge 2019
About Eddie Stableford
Through a career spanning more than 40 years, Eddie has amassed an enviable food and drink innovation client portfolio span from the multiple-retailers (Tesco, Waitrose, M&S, Co-op), through major food manufacturers (Premier Foods, ABF) to entrepreneurial start-ups and emerging brands with whom Eddie has a great empathy ashe is passionate about making new brands become success stories.

Clients include Diet Chef, the UK's most successful delivered diet company, Corkers Crisps, an international brand just five years from launch, Hey Like Wow, a new preservative free drinks concept using innovative cap technology which launched nationwide into Tesco and Boom Bod which has become the UK's fastest growing diet brand in less than a year with sales in excess of £20m.

He has presented at numerous seminars and has also appeared on BBC television and radio as well as in numerous newspapers and magazines where he has provided expert comment.
Eddie will take us through a whistle stop tour of his top food and drink trends for 2019 and highlight key opportunities for new products. He'll describe how brands influence our purchasing behaviour and how to become a distributor brand, so key in the 21 st century where every sector is hyper competitive.

He'll also share his tips for success and describe the key things buyers look for in new products.