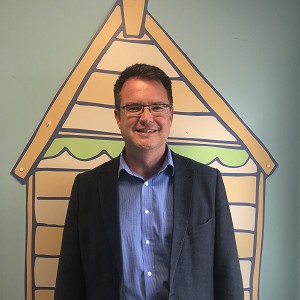 Geoffrey Smith
Haven Rockley Park (Haven) Putting Customers at the Heart of Everything you do!
About Geoffrey Smith
Geoffrey is the General Manager at Haven Rockley Park and has worked within Bourne Leisure for more than 26 years in a variety of management, customer service, and sales roles. Geoffrey has also served on public and private partnership boards on various economic and skills initiatives within Dorset.
The title sounds simple but sustained success in the holiday park industry involves a mix of strategy, investment, culture and importantly, TEAM who are capable and willing to deliver on our priorities. This presentation focuses on perspectives and lessons learned from some of the best in the holiday park industry.