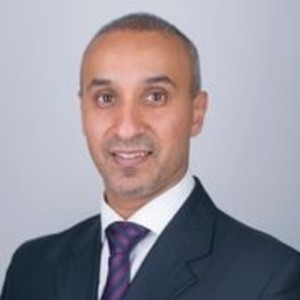 Gurvinder Patara
Purchasing for Parks Power of Purchasing - Save Time, Money & Increase Profits
About Gurvinder Patara
Gurvinder has held several leadership roles within the global hospitality and leisure industry and has over 20 years experience.

Gurvinder is the founder and owner of Purchasing for Parks and has a proven track record having delivered over £80m cost savings and works with some of the leading park and hotel operators in the UK.

He understands the vital and growing role strategic role purchasing plays in delivering commercial, financial and operational benefits to your business.

He is an associate member of the BH&HPA and a proven, passionate purchasing professional that has a unique insight into the purchasing habits, challenges and opportunities within the holiday park industry and will be sharing his top purchasing tips and learnings with you.

Discover the key purchasing strategies, top tips and advice to help your business reduce costs and increase profits.

We'll also highlight the key differences between purchasing retail and commercial grade products and the legal and regulatory impact this has on your business.

With our proven track record, strong client base and 20 years experience come and join us and find out how you too can take advantage of the power of purchasing.