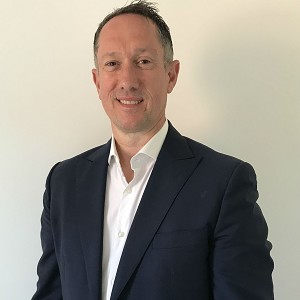 Ian Fuller
Playsafe Systems (a Eurocoin Group company) Cash Management & Business Performance Reporting for Your Leisure Business
About Ian Fuller
Ian Fuller is the Director of Business Development for Playsafe Systems, for more than 35 years a highly-regarded software solutions provider to the leisure and gaming sector across the UK.

Ian has more than 30 years of experience in this market, including periods working with both SG Gaming and with change machine manufacturer Thomas Automatics (now also, like Playsafe Systems, an integral part of the Eurocoin Group of companies).

Ian specialises in delivering meaningful, real-time data to his customers, so that they can take prompt and educated management decisions that will grow and enhance their leisure-based businesses. This presentation will illustrate how a modern systems portfolio may be used to harvest this type of essential data from your business. It will focus in particular on the customers' experience when making payments in a modern leisure environment, plus on the new criteria for speed, efficiency and security of cash handling that should be every site operator's goal for 2019 and beyond.
How can you efficiently collect, record and secure the cash within your business? Our networked systems, linked to world-class hardware, provide powerful and essential data from your site. We then convert this quickly and seamlessly into management information to help you drive your business forwards. Our integrated solutions improve and enhance leisure business operations, providing tailor-made reports full of relevant, accurate information. Playsafe Systems – turning your key operational data into business insight.