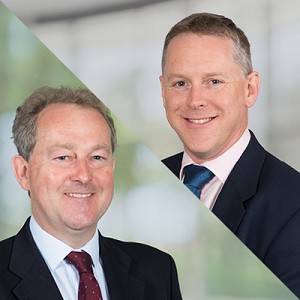 James Higham & Simon Foster
Savills Diversification benchmarking – what are the emerging trends?
About James Higham & Simon Foster
Simon began his career as a Location Manager for the BBC. In 1994 he became General Manager of Eastnor Castle in Herefordshire, where he developed a successful and widely respected historic house business, promoting the castle as a popular visitor attraction and venue for weddings and corporate events. Simon set up his own consultancy in 2007 and used his extensive experience to advise an impressive list of historic house and rural estate clients. Continuing to advise clients on a number of related issues, he joined Savills in May 2015, to set up a new Commercial Heritage department.

James worked for a number of years as a farm and rural property agent before joining Savills where he now specialises in valuing and advising on a very wide range of trading business types many of which fall into diversification categories or have arisen in rural and semi-urban locations. These run the full gamut from family operated farm shops to internationally recognized zoos and airports.
Savills has recently developed a diversification benchmarking survey which has produced useful data on leisure, events and tourism related enterprises across its managed estate portfolio. In this seminar, we will share some of the key data which has emerged and highlight the opportunity for wider participation in this unique benchmarking exercise.

As diversification becomes increasingly important in uncertain political and economic times, examples of new and innovative projects will be highlighted to identify emerging trends and opportunities for rural landowners. We will also touch on key points to consider in appraising more traditional enterprises and ensure their success and longevity.