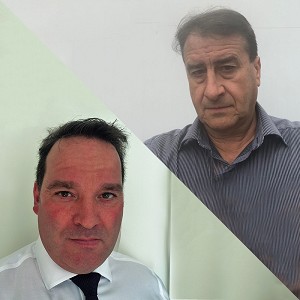 James Lee / Chris Allcock
Water Treatment Products Hot Tub Water Management in the Holiday Park Industry
About James Lee / Chris Allcock
James has worked in the leisure water management industry since 1988 and was involved in managing large leisure facilities until 1999 before moving into the chemical industry having worked for a number of key multi-national companies. In 2011 James joined Water Treatment Products as Managing Director of the Leisure Division, developing their business into one of the foremost companies for chemistry innovation for the recreational water market and recently appointed PWTAG Industry Forum members.
Developing a robust Water Management regime for hot tubs in Holiday Park / Lodge locations.
Detailing what operators should do, awareness of HSG 282 and is there more an operator can do to minimise risk to their business through better water management.
Are you doing enough to conform?