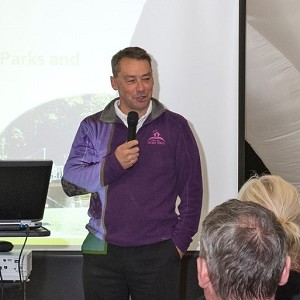 Mark Scott
Clear Sky – The Glamping Experts Getting into Glamping for holiday parks
About Mark Scott
With over 20 years' experience working in the holiday park industry, Mark brings a real-world approach to everything he does in the glamping industry.

Running his own glamping site in Kent for over 8 seasons, he knows what it takes to make a success of your glamping ideas. And as owner of the largest supplier of high end glamping tents in the UK, he is in a unique position to provide advice to everyone from their initial dream through to the late night call saying the gas has run out.

At the end of each seminar you will have an opportunity to get a copy of the presentation.
Getting into glamping – from plan to reality and all the ups and downs in between from Mark who has walked the walk and regaled many people with the talk.