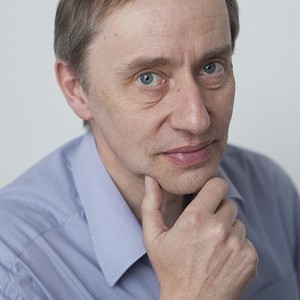 About Mark Sutton Vane
Mark Sutton Vane MSLL IALD FRSA

Mark Sutton Vane took a degree in Architecture which gave him a useful foundation for his lighting career. He has been designing lighting for spaces and architecture since 1989. He established the lighting consultancy Sutton Vane Associates in 1995.

Sutton Vane Associates has designed the lighting for new projects and regeneration schemes all over the UK and around the world. Mark wrote the lighting master plan for the Park and Public Realm of the London 2012 Olympic Park, his lighting design for the park was so successful that he has been appointed the London 2012 Legacy Ambassador for Lighting. He also lit many successful and award winning public spaces. Sutton Vane Associates has also lit the exteriors of historic and modern buildings and leisure attractions all over the world. The practice places emphasis on sustainable lighting and on the needs of the client and the users.

Mark will describe how good lighting can bring public spaces alive and how they can reinforce the message and the vision of the space.