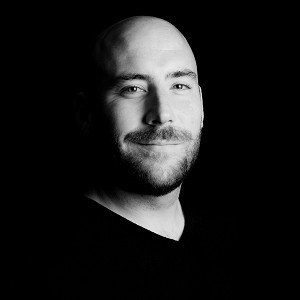 Matt Skinner
Proctor + Stevenson CREATING A SEAMLESS, PERSONALISED GUEST EXPERIENCE USING OMNICHANNEL MARKETING
About Matt Skinner
Matt Skinner is the head of Digital Strategy + Data at Proctor + Stevenson, one of the UK's largest independent agencies, specialising in marketing strategy, creative and technology alongside travel and hospitality giants such as Saudi Airlines and Amadeus.
With a decade of experience in digital marketing and data analysis, Matt has advised businesses across 4 continents, of all sizes and budgets: from global giants like Panasonic, Regus and Daikin to SMEs and early stage start-ups, to help them find new audiences and convert more of their existing audience.

Creating a seamless, cross-channel experience for guests is the dream for most digital marketers, and with GDPR causing email to take a diminished role, teams are now being forced to look at alternative channels to fill the gap. So, how do you do this and make sure that these channels work together in order to provide an integrated, personalised experience for your guests? Matt Skinner, Head of Digital Strategy + Data at Proctor + Stevenson, provides a guide for how to utilise your data and technology to increase bookings, ROI and brand loyalty.