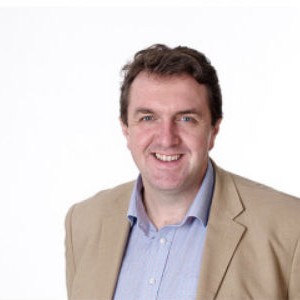 Matthew Green
Green Planning Studio Ltd Maximising Your Land Use
About Matthew Green
Matthew is a planning consultant and former MP with a remarkable record of success in planning appeals. He appears regularly as an expert witness at Public Inquiries, Informal Hearings, Magistrates Court cases, Crown Court cases and cases in the High Court. He has appeared at over 250 planning appeals since 2005 and his work encompasses, but is not limited to, land use, built environment, enforcement cases, caravan sites, camping sites and certificates of lawful use.

Between 2001 and 2005, Matthew was the Member of Parliament, and he was appointed as the Liberal Democrat Shadow Minister for Housing and Planning. He was the only front-bencher from any party to serve the entire 18 month passage of the Planning and Compulsory Purchase Act 2004. Matthew also led on the Housing Act 2004 and led or part led as a front bencher on two other Acts and many Statutory Instruments.

He set up Green Planning Solutions LLP in early 2006, which evolved into a partnership in April 2007, and further into Green Planning Studio Ltd in 2013. Green Planning Studio now a successful Planning Consultancy specialising in gaining planning consent in areas of constraint, experienced in all types of planning.
I will be setting out how Green Planning Studio can help landowners and potential landowners identify how they can maximise the planning opportunities on their sites. This can include exploiting the conditions or lack of conditions on an existing planning permission and how alternative uses can be found for a site. We can identify existing uses and show how a certificate of lawfulness can open up the potential of sites.

This can benefit tourism uses such as glamping, caravans and even tree houses as well as other rural activities from agriculture to rural crafts. We are at the forefront of emerging case law which gives our clients exceptional opportunities not open to them from conventional planning strategies.