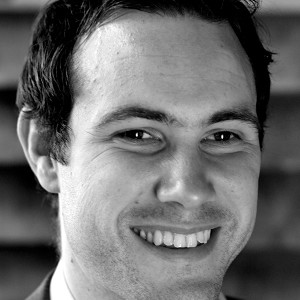 Matthew McMillan
Boxpark Development Director
About Matthew McMillan
Matthew is Development Director at Boxpark, the worlds first pop up mall developer, leading the development and investment team to secure and deliver new schemes, including the RIBA award winning Boxpark Croydon, launched in October 2016. Born in Shoreditch in 2011, each Boxpark scheme is constructed of stripped and refitted shipping containers, creating unique, dynamic low cost, dining destinations for exciting & ambitious new businesses.

Prior to joining Boxpark, Matthew had developed a strong track record of initiating and executing innovative and dynamic urban regeneration schemes across London across both the private and public sector.

Previous successes include developing the Croydon Growth Zone proposal, an programme to bring forward a £5bn investment programme in the urban district and the Collective, a series of new co-work developments to support an international network of new tech and creative industries businesses.
Boxpark Shoreditch was launched in 2010. Effortlessly fusing the concepts of the modern street food market and the retail-as-entertainment mall, Boxpark's unique mix of art, culture, leisure, events, food and retail is at the heart of Londons creative district and redefining the public space and retail experience.

Boxpark has now expanded to three, award winning, sites and with more planned across the Uk and worldwide, this session will explore how to create a truly compelling urban experience to revive city centre and shopping district locations