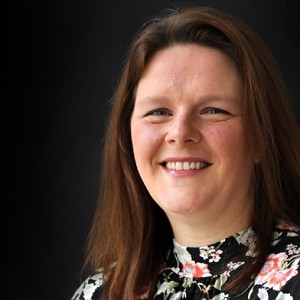 About Michelle Andrews
Michelle Andrews is the editor of Hooked-Up magazine, an online business-to-business publication for the mobile leisure industry. She is also communications manager at Kal Group, a specialist digital marketing agency. Before working in the leisure industry she gained 15 years' experience at the BBC.
In an increasingly competitive market, it's vital to ensure your business gets as much exposure as possible. Editors receive hundreds of press releases every month. How can you make yours stand out and optimise your chances of positive coverage? Michelle considers some of the simple steps you can take to make your story stand out, from finding the story in the first place, right through to where to send it.