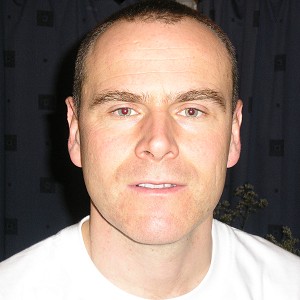 Mike Hill & Dave Monkhouse
Leisure-net How to create Promoters and drive amazing customer loyalty with Net Promoter Score (NPS)
About Mike Hill & Dave Monkhouse
Mike Hill has more than 30 years senior management experience in the active leisure industry. He worked in both the private and public sector across a variety of sectors, in senior management and marketing positions, before setting up Leisure-net in 1999, having recognised the sector's need to improve both its insight and understanding of its customers.

Leisure-net is now the leading provider of Customer Insight, Business Intelligence and Consultation services to the active leisure, fitness and cultural services industries, helping organisations to understand their customers' and clients' needs and aspirations, and to deliver innovative customer experience improvement initiatives.

Mike is also an accredited NPS Consultant, and is a regular presenter at industry events and seminars, talking about industry data and customer insight.
NPS (Net Promoter Score) is now the worlds leading Customer Experience Matrix, but how do you actually use it to create Promoters and drive amazing customer loyalty? Mike and Dave have been using NPS in the leisure sector for the last 8 years, helping dozens of organisations to put NPS at the core of what they do and making it The key tool for measuring their customer experience and gaining real staff engagement in the process. Learn how it can help you to create real USPs and increase the life time value of your customers.